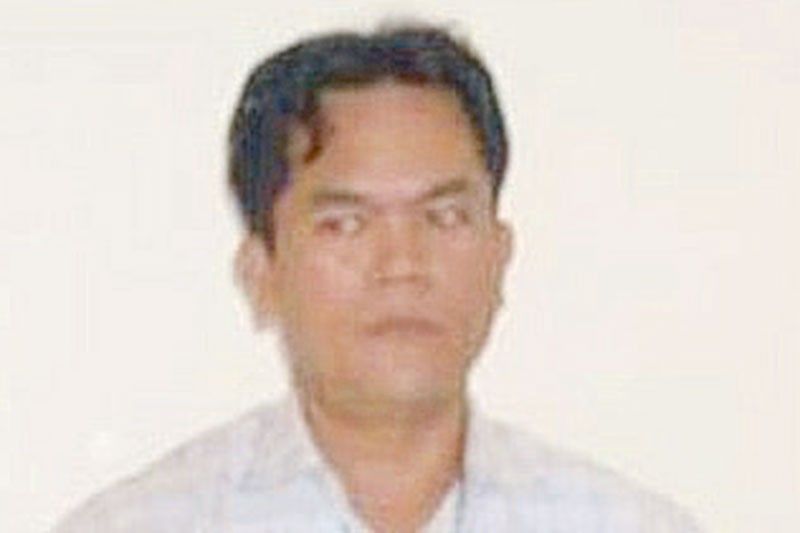 The diocese warns against the ex-priest | Philstar.com
MANILA, Philippines — The Diocese of Cubao yesterday warned the Catholic faithful that a former priest is believed to still be in office after being fired from his congregation for violating canon law.
In a statement, the diocese said Rico Sabanal was dismissed from the Carmelite Order on August 30, 2008 for violating canon 694.
Under this provision, a member of a religious congregation can be dismissed for having "notoriously left the Catholic faith", "contracted or attempted to marry, even civilly", or "being absent illegitimately from the religious house. .for 12 consecutive months, taking into account that the whereabouts of the cleric himself may be unknown".
The diocese said it issued circulars on August 18, 2010 and April 27, 2016 regarding Sabanal's status after receiving confirmation from the Carmelite Order that he is no longer linked to the congregation.
Sabanal "is no longer a Roman Catholic priest and has no priestly faculty to perform religious activities anywhere in the Philippines," according to the diocese.
The diocese said it had to issue a warning after receiving reports that Sabanal was being asked to celebrate Mass at Quezon City Hall offices and various parishes and chapels under its jurisdiction, even after his dismissal from the congregation.