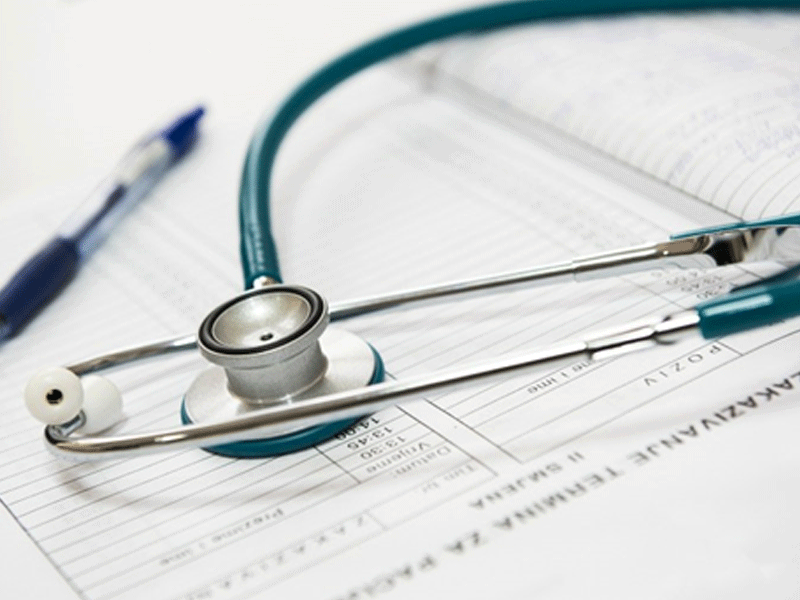 The Catholic Church creates a college of health technology
Emmanuel Ugwu-Nwogo
The Catholic Diocese of Umuahia has officially unveiled its new institution, Madonna College of Health Technology (MACOHTECH), Olokoro, Umuahia, set up to train health technicians.
The Catholic Bishop of Umuahia, Msgr. Lucius Ugorji, said MACOHTECH will provide young people with the skills to function effectively and earn a living in the health sector.
Speaking at the institution's first enrollment ceremony, Pioneer Provost Rev. Christian Anokwuru, said, "We are here to raise excellent and responsible healthcare professionals who will stand out from the crowd with their character and quality training.
He further stated that with its state-of-the-art equipment, facilities and qualified academic and non-academic staff, MACOHTECH would fill the gap in healthcare technician manpower.
Apart from the training of allied health professionals, the Provost said the institution will have a positive impact on the host community by providing health services as its community health department will offer mother and child care.
The Chairman of the College Board, Professor Hilary Edeoga, former Vice Chancellor of Michael Okpara Umudike University of Agriculture (MOUAU), assured that the institution will live up to expectations.
MACOHTECH took off in November 2020 with 25 pioneer students, but the student population has grown to 200 across the four departments.