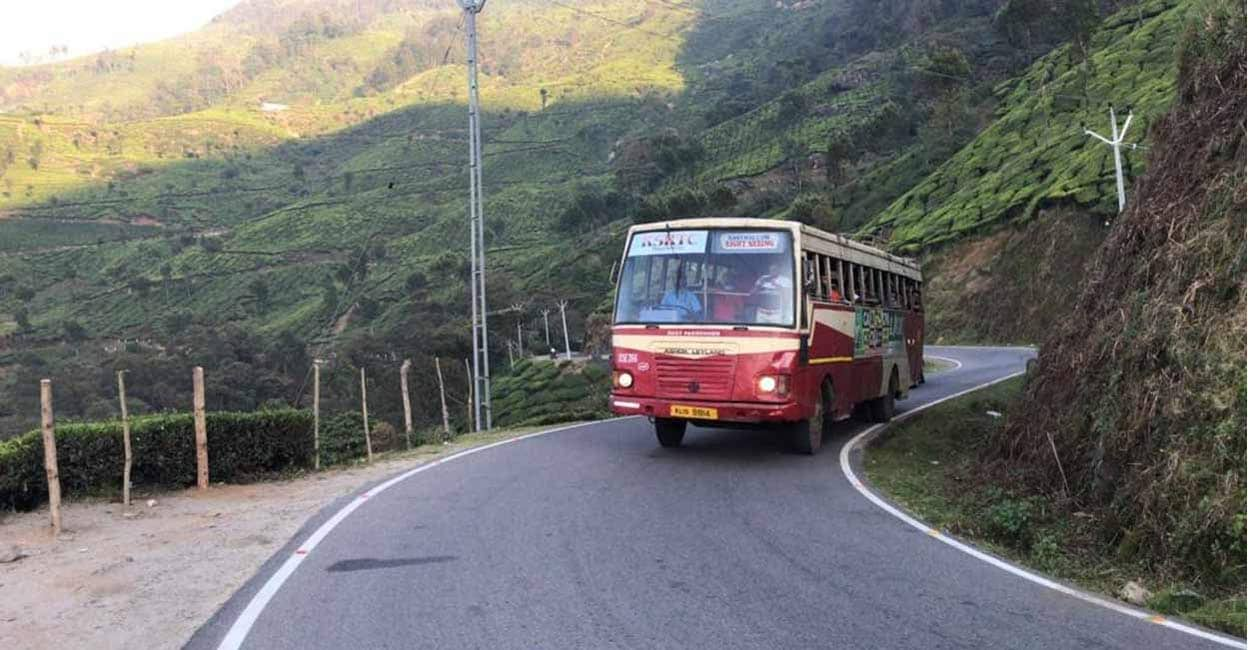 KSRTC Arrange Budget Trip To Velankanni From Kollam
After Kerala State Road Transport Corporation (KSRTC) bus services to tourist hubs in the state became a huge hit with travellers, the company has also rolled out services to places of interest in other States. The latest outing from the stable of KSRTC is the service at the Velankanni pilgrimage center in Tamil Nadu. The new bus service, which is run under the KSRTC Budget Tourism Cell, runs from Kollam to Velankanni.
The bus will run on Friday, Saturday and Sunday and depart at 5.15am from Kollam. The bus will touch Kattadimala, the martyrdom site of St Devasahayam Pillai, and St John of Britto shrine in Oriyur before reaching Velankanni on the same day at night. Devotees will have the option of attending Mass in Malayalam at 9am and the return journey will begin at 4pm. The bus will reach Kollam in the early hours of the next morning.
The first pilgrimage trip was blessed by Paul Antony Mullassery, Bishop of the Roman Catholic Diocese of Kollam.
A ticket can be purchased for Rs 2,200 as part of the inaugural offer, and tickets can be booked individually or in groups. For details contact: +91-89215 52722, +91-99950 44775, +91-89219 50903, +91-94966 75635.