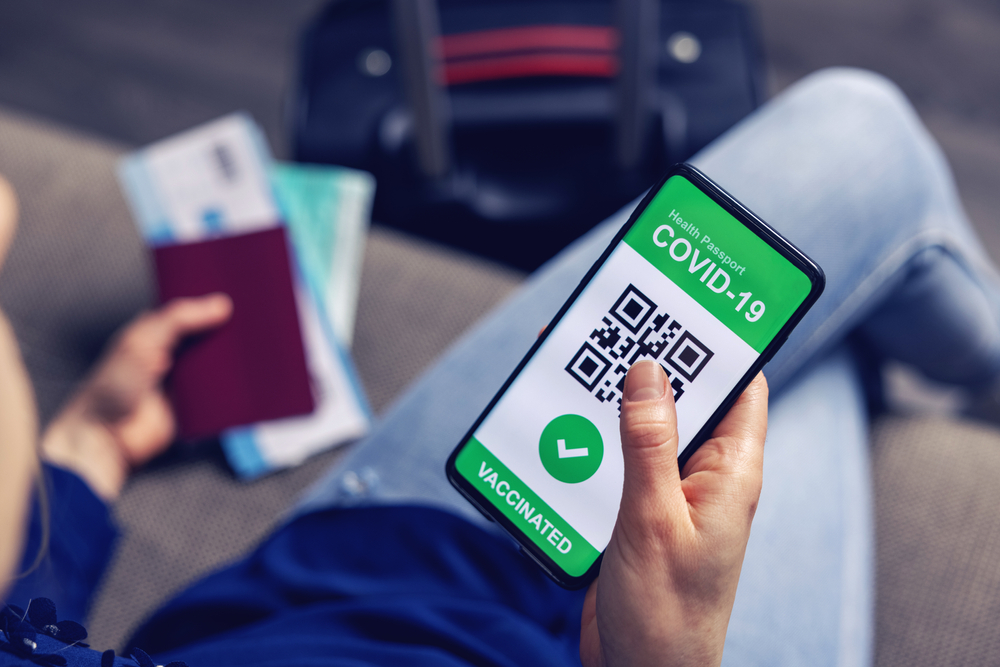 Head of European Catholic Bishops' Commission requests COVID passports in churches
Cardinal Jean-Claude Hollerich said the priests who resisted the restrictions had caused "injury and disorientation."
The cardinal at the head of the Commission of Bishops' Conferences of the European Union has applied for COVID-19 passports in order to attend religious services in Europe, reported The Tablet.
Cardinal Jean-Claude Hollerich of Luxembourg, who is president of the Conference of Bishops (COMECE) called on Catholic priests who have resisted coronavirus restrictions to support them.
Hollerich's comments come as Europe experiences an increase in coronavirus infections due to the highly transmissible variant Omicron.
"During this resurgent phase of the pandemic, we have to save lives, and this green pass should welcome people to mass," Cardinal Hollerich said.
"Since Christmas, a law has been in force in Luxembourg allowing only those vaccinated to participate in liturgies, except in the event of celebrations of less than 20 faithful. Some priests objected, and that does not help the search for a solution, "he said according to the report.
In an interview with Italy La Nazione, Hollerich said priests who resisted restrictions on attending Mass had caused "injury and disorientation."
COMECE is made up of Catholic Bishops delegated by the Catholic Bishops' Conferences of the 27 Member States of the European Union. Its declared mission is "to follow the political process of the European Union in all areas of interest to the Church".
Proof of vaccination and / or a negative COVID test is now required to enter churches in Switzerland, Croatia, the Netherlands and Greece.