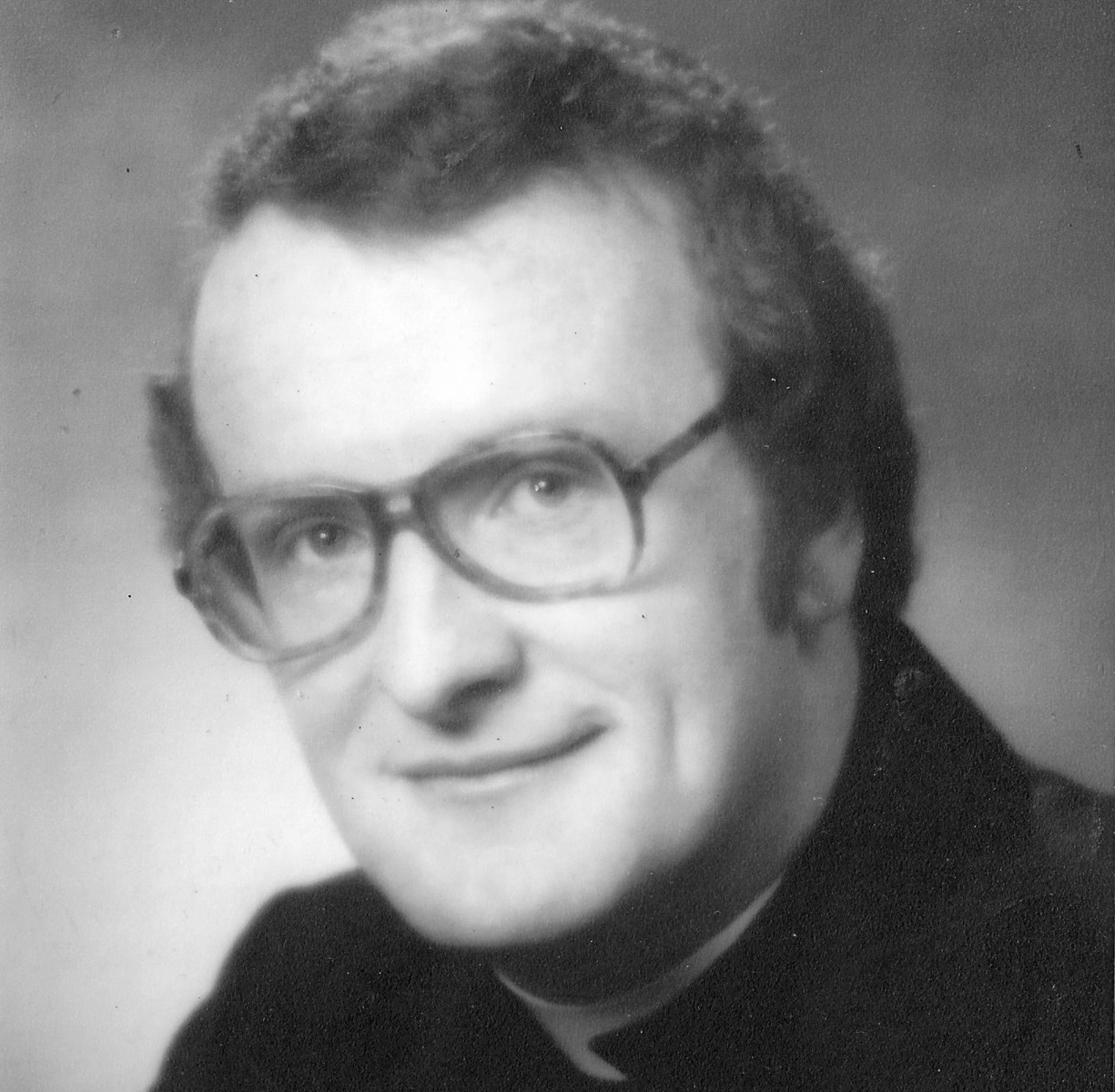 Ex-North Bay Priest Writes 'Father Rick, Roamin' Catholic' Book
It's a 70-year memoir of faith filled with stories of his childhood, church, and other careers. Book launch planned for April at Average Joe's
Rick Prashaw, former North Bay resident and priest, has published a book called "Father Rick, Roamin' Catholic," a 70-year memoir of faith filled with stories from his childhood, church, and other careers.
"Some friends' eyes blur at the mention of faith," laughs Prashaw, who served as a priest in the Diocese of Sault Ste. Marie from 1980 to 1991, his first five years at the Pro-Cathédrale de l'Assomption in North Bay.
"Then they delve into the stories, enjoying the joy, the mischief, the irreverence, the miracles, the good works and the good people, alongside the sobering commentary on the troubles that afflict religion," writes Prashaw. in a press release.
"Father Rick, Roamin' Catholic is an eye-opening memoir that sheds light on the faith, religion, and little-known lives of priests," reads the book's back cover. "My faith was now more wandering than Roman Catholic, a greater God than any catechism taught me. Be who we are. Love who we love. A believer, ever standing.
Prashaw includes Pro-Cathedral, DeMarco's, Scollard Hall and other local spots as it tells a story that millions of Canadians have experienced as Catholics from the 1950s to today, or are curious about. It keeps all Catholics in mind – devout, practicing, conservative, liberal, fallen, recovering, cultural, etc.
"He's burning a 'God Bless America' religion that, instead of asking for true divine blessing, has wrapped country flags and political and corporate agendas around God.
The book also contains criticism of clergy abuse, residential schools, and what Prashaw calls religion's misjudgment of LGBTQ people and submissive, second-class citizenship for women.
It also touches on hot topics like the pandemic, Indigenous issues and Black Lives Matter, declining religious affiliation and church attendance, and the polarized Joe Biden-Donald Trump "uncivil wars."
Prashaw says he's excited to return to his hometown and a book launch at Average Joe's restaurant on April 23.
This is the site where he hosted in 2018 the reading of his first memoirs, Soar, Adam, Soar (Dundurn Press).
The cover of Father Rick, Roamin' Catholic (Friesen Press, February 2022) is a photo of him playing priest as a child. The book is available in paperback, hardcover and e-book editions at Friesen,
Press library (www.friesenpress.com) and Amazon online, or on order at local bookstores.