Canisius and St. Mary's Win Catholic State Men's Basketball Championships | High school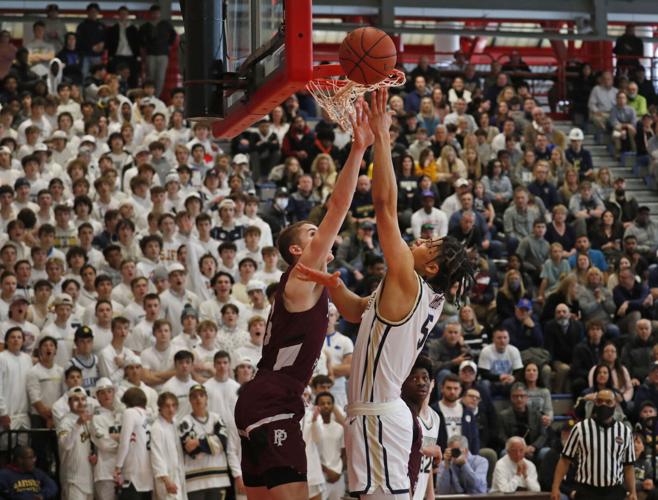 By Budd Bailey News Special

It was the type of performance from the Canisius High School basketball team that left their opponent, well, floored.
Luke Granto was dribbling around the forecourt corner in the second quarter when he deftly cut to the baseline and then stopped. The move is often called an "ankle bust", as the defender finds himself well out of the game and sometimes on the ground. Granto stopped for a split second and kicked a 3-pointer. Bang, followed by a ruckus by the supporter Foule de Canisius.
If that wasn't the actual end of the game – it only went 39-20 – it certainly felt like a game-changing moment.
"I was on the sidelines and went crazy when he made the gesture," said teammate Shane Cercone. "And then he hit the three!"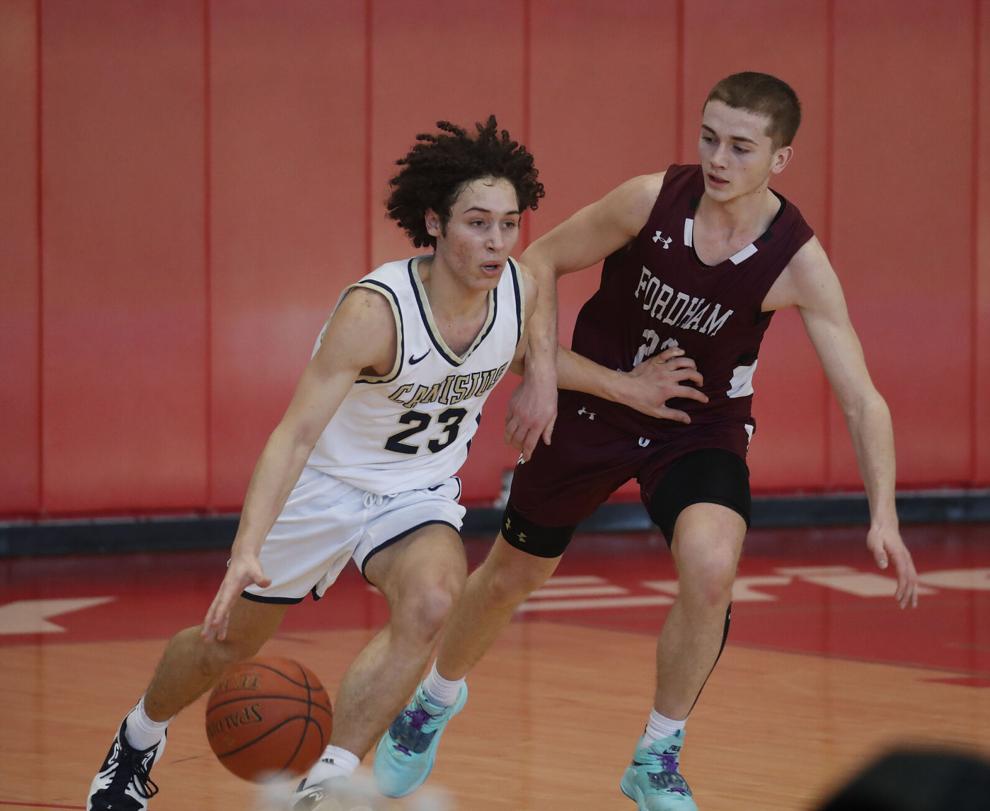 Canisius (23-5) picked up an 85-47 win over Fordham Prep in the Catholic High School Athletic Association Class A Championship game. It was part of a dual program at the Flickinger Center on the ECC-City campus, and it was a masterpiece.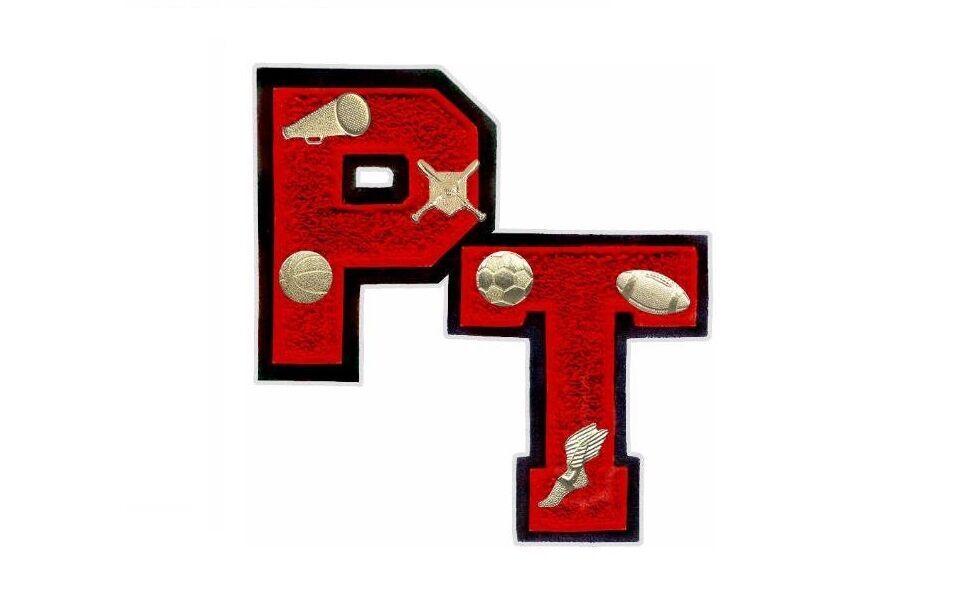 The Crusaders outlasted Holy Trinity 53-45 in the New York State Catholic High School Athletic Association Men's Class A Basketball Semifinal.
"Oh yeah, that's definitely one of our best games ever," Cercone said. "We came out with energy. We said, "Let's be aggressive from the start." We were able to do that for the rest of the game.
The Crusaders only trailed once, as it was 2-0 for the Rams (22-5) after the first two minutes of play. Canisius quickly took the lead and continued to extend margin for the rest of the game.