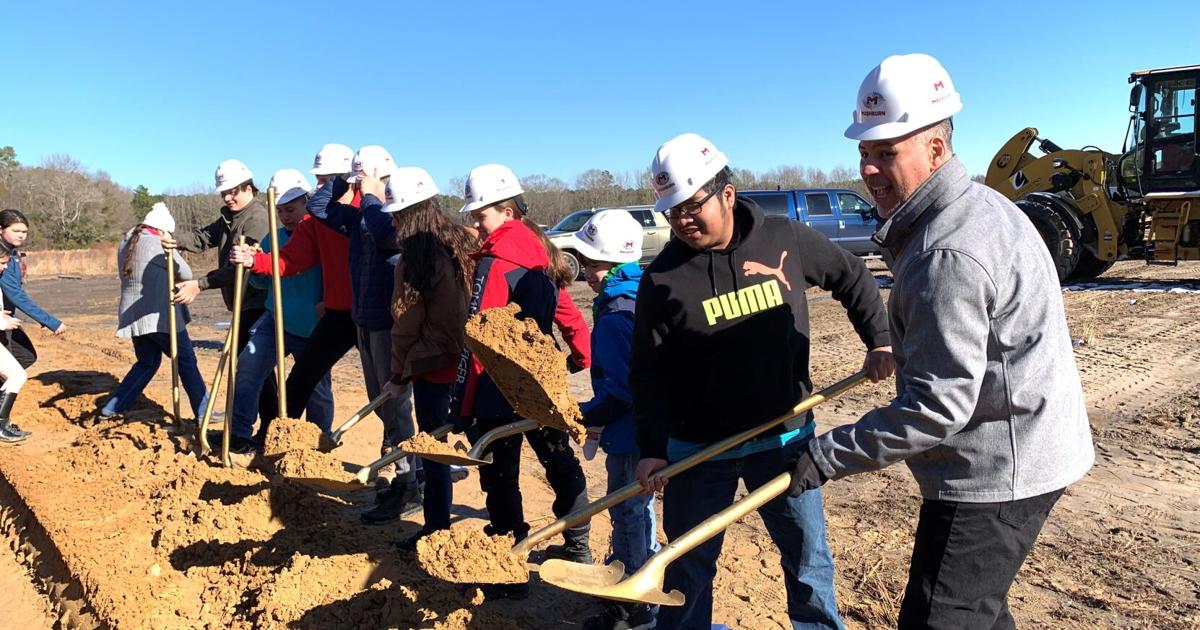 2 Sumter Churches Merge to Create Multicultural Catholic Community | Characteristics
SUMTER — St. Anne's and St. Jude's Catholic Churches share a long-standing relationship.
Joseph Duggan recalled the links between the two congregations. Duggan attended school and first took part in Holy Communion at St. Anne, a traditionally white congregation. When he got married, the couple decided to marry at St. Jude, a historically black place of worship a few miles away.
This shared relationship between the two churches laid the groundwork for conversations that would eventually lead to the two houses of worship officially merging around 2016, creating a parish council for St. Jude and St. Anne.
Soon both churches will worship under one roof.
Church officials and construction workers opened the new Roman Catholic Church of St. Anne and St. Jude on Beckwood Road in Sumter last month, marking a milestone in the 25-year journey that has involved the purchase of over 100 acres of property and raised $4.5 million.
"It's been a long journey," said Mark Crabbe, co-chair of the combined church building committee. "We just persisted. The time has come. We plan to be there and worshiping by Christmas.
The idea for a new church began to take shape in the late 1990s, as both congregations saw their attendance dwindle and maintenance issues with aging buildings became more prevalent. A shortage of Catholic priests led to the decision of a single minister to oversee worship services for both churches.
Some of St. Anne's members initially resisted the idea, feeling more strongly attached to their home church, Duggan said.
But then the 2015 flood, which dropped more than 20 inches of rain across much of Palmetto State, shut down St. Anne for a year with millions of dollars in damage.
It was the tipping point, Crabbe said. The members were convinced that it was time to unite.
The new space will occupy approximately 50 acres of the approximately 190 acres of property owned by the combined congregation. The building will accommodate 400 people, allowing churches to reduce the number of weekly masses from seven to four services each weekend.
The property has enough space to also establish a Catholic school, cemetery, rectory, communion hall and chapel, all of which are in the plans.
Churches will keep their old buildings for now but cash out when a buyer comes along with a good offer.
"We'll sell them if someone has the right price for them," Crabbe said.
St. Jude and St. Anne will also bring pews, windows, altars and statues from their respective places of worship for inclusion in the new building.
The Combined Parish is a diverse group. St. Jude has a significant number of Hispanic members, as the church holds a weekly mass for Spanish-speaking Catholics.
The new space will be a better reflection of Catholicism, which includes worshipers around the world from diverse cultural backgrounds, Duggan said.
Crabbe said the church is also a step forward for Sumter, which historically has lower numbers of Catholics than other parts of the state, such as Charleston, he said.
"We really are a minority church in a small southern town," Crabbe said. "We came together to do what we had to do. It's a beautiful thing to see us all coming together to do this."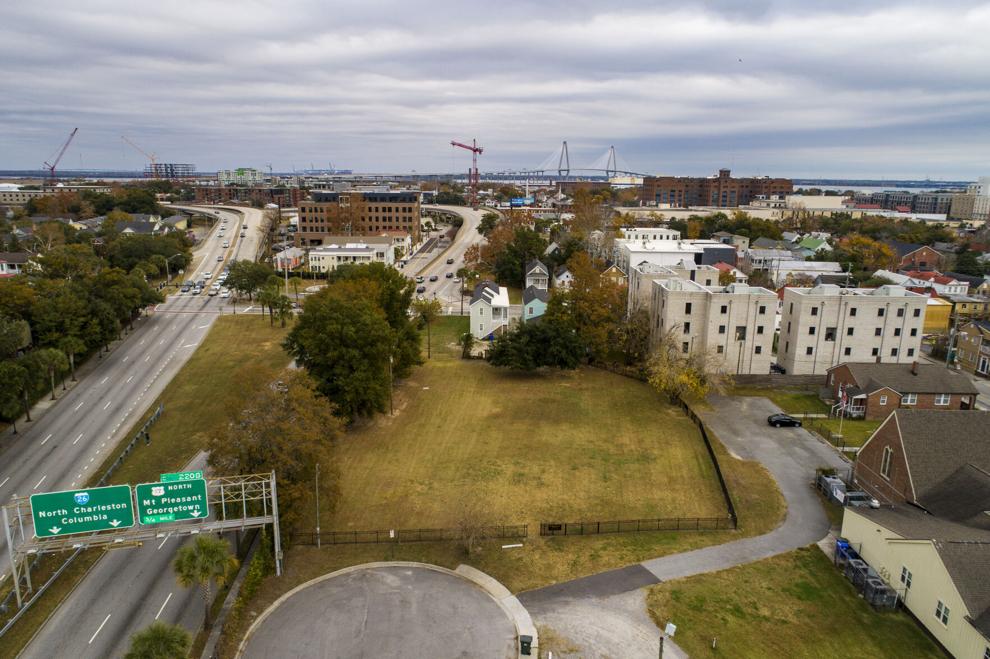 To reach Ricky Dennis at 937-4886. Follow him on Twitter @RCDJunior.