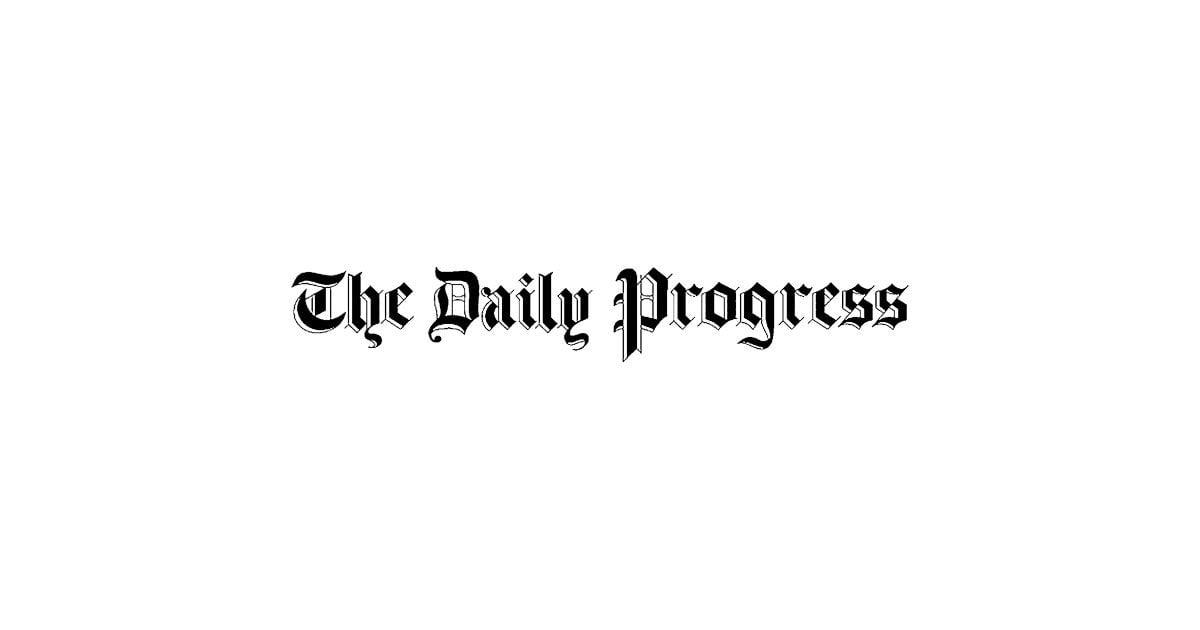 Parish bulletins for October 14, 2021 | Lifestyles
Blue Run Baptist Church (Somerset) will celebrate its 252nd anniversary with a homecoming service on Sunday, October 24 at 11 a.m., followed by lunch. Everyone is welcome to attend. For more information, contact the Rev. Barry Higgins at (540) 308-5960.
Oak Chapel Baptist Church (11415 Montford Road, Orange) is holding its Fall Festival on Sunday, October 24 at 4 p.m. and a chili dinner, and a cart ride through the neighborhood. The event is free but meal reservations are appreciated. Leave a message anytime by calling 672-4654.
MT. PLEASANT BIRTHDAY SERVICE
Mt. Pleasant Baptist Church in Orange will be celebrating its 153rd anniversary on Sunday, October 24 at 2 p.m. Elder Donnell Comfort, pastor of Branch Fork Baptist Church, Spotsylvania, will be the guest speaker. Dinner will be served immediately after the morning service.
GRACE BAPTIST FALL SCHOLARSHIP
Grace Baptist Church, located at 18058 Constitution Highway, invites all families to attend its Fall Family Fellowship scheduled for Saturday, October 30, starting at 4 p.m. Grilled burgers and hot dogs with fries and soda will be served. Kids will have access to a number of fun games and activities with candy prizes, including a supervised bounce house. For more information, call (540) 604-0323.