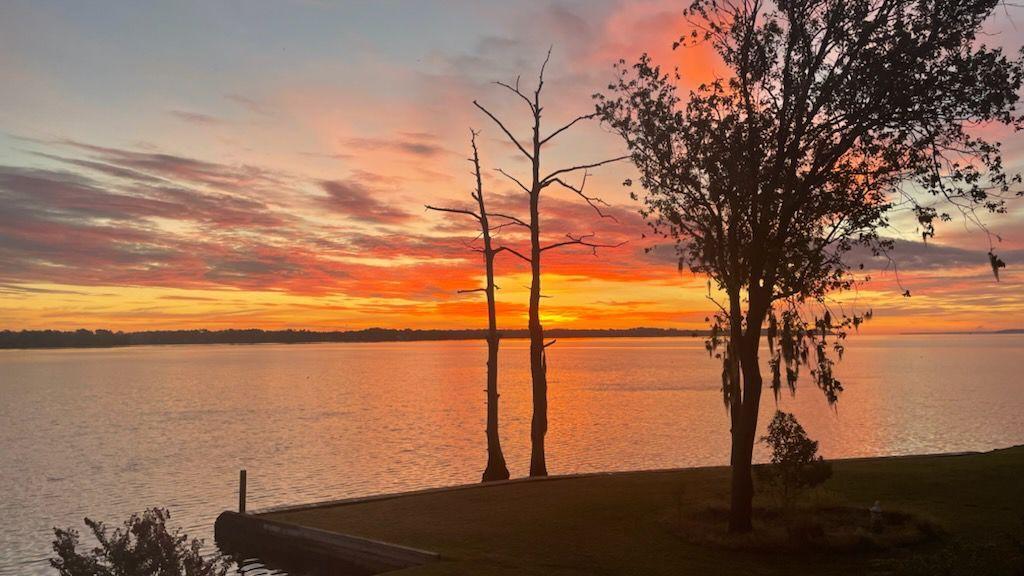 October 12 Community News | Local News
The Greene County Seniors Center will host a drive-thru hot dog sale from 11 a.m. to 1 p.m. Wednesday, with proceeds going to De-Feet's Walk to Dementia. The cost is $ 6, which includes two hot dogs, fries, a drink, and a brownie. To donate, call Sharon Harrison, Principal of the Center, at 747-5436.
The Carolina Pregnancy Center will host Celebrate Life 2021: A Night of Praise, Thursday at 7 p.m. at the Greenville Convention Center, 303 SW Greenville Blvd. For more details or to confirm your attendance, visit: www.FriendsOfCPC.org.
State Representative Brian Farkas will be holding his October District Day from 1 p.m. to 2:30 p.m. Saturday at Bagelman Bagels, 1904 E. Fire Tower Road. Residents are invited to come and discuss local or legislative issues. Call (919) 733-5757 with any questions.
The East Carolina University School of Music will present Octubafest Saturday at noon in the AJ Fletcher Recital Hall. To free. Face covers are mandatory. Call 328-6851.
The Reedy Branch Free Will Baptist Church, 4457 Reedy Branch Road, Winterville, will be holding their Men's Prayer Breakfast Saturday at 8 a.m. Pitt Community College President Lawrence Rouse will be the guest speaker. The public is welcome.
Triumph Baptist Missionary Church, 7874 US 264, in Pitt County, near Washington, North Carolina, will be holding a drive-through food box distribution from 10 a.m. to 11:30 a.m. on Saturday. Call 975-6944.
The original King's Crossroads Free Will Baptist Church, 2080 Seven Pines Road, Fountain, will have wake-up services at 7 p.m. October 17-22. Evangelist Lee Patrick from Florence, SC, will be the guest speaker. A daycare will be available. For more information, call 714-2440.
First Christian Church, 3776 S. Main St. in Farmville, is holding its annual Bobby Hodge Jr. CROP Hunger Walk at 2 p.m. Sunday to raise funds to end hunger at home and around the world. Walkers will meet at Walter B. Jones Town Common. Church World Service donates 25 percent of all money raised to the community. Register or donate on the day of the walk or at https://events.crophungerwalk.org/2021/event/farmvillenc
The ECU School of Music will present the University Choir and Concert Choir at 7:30 p.m. Monday in the AJ Fletcher Recital Hall. To free. Face covers are mandatory. The live stream is available at www.youtube.com/ecuschoolofmusiclive. Call 328-6851.
Interfaith clergy will hold their monthly noon Monday prayers at St. Paul's Episcopal Church, 401 E. Fourth St. Greenville.
The Eastern NC Tea Party will meet at 5:30 p.m. on October 19 at Parker's Barbecue. Sloan Rachmuth, Director of Education First Alliance and expert in critical breed theory, is the speaker.
Dr. Michael Waldrum, CEO of Vidant Health and Dean of the Brody School of Medicine at ECU, will be the speaker for the Greenville-Pitt County Chamber of Commerce Energy Luncheon at 11 a.m. on October 19. Waldrum will provide the latest updates on Vidant Health's response to COVID-19. Members can register for the event at greenvillenc.org/events/power-luncheon-october-2021