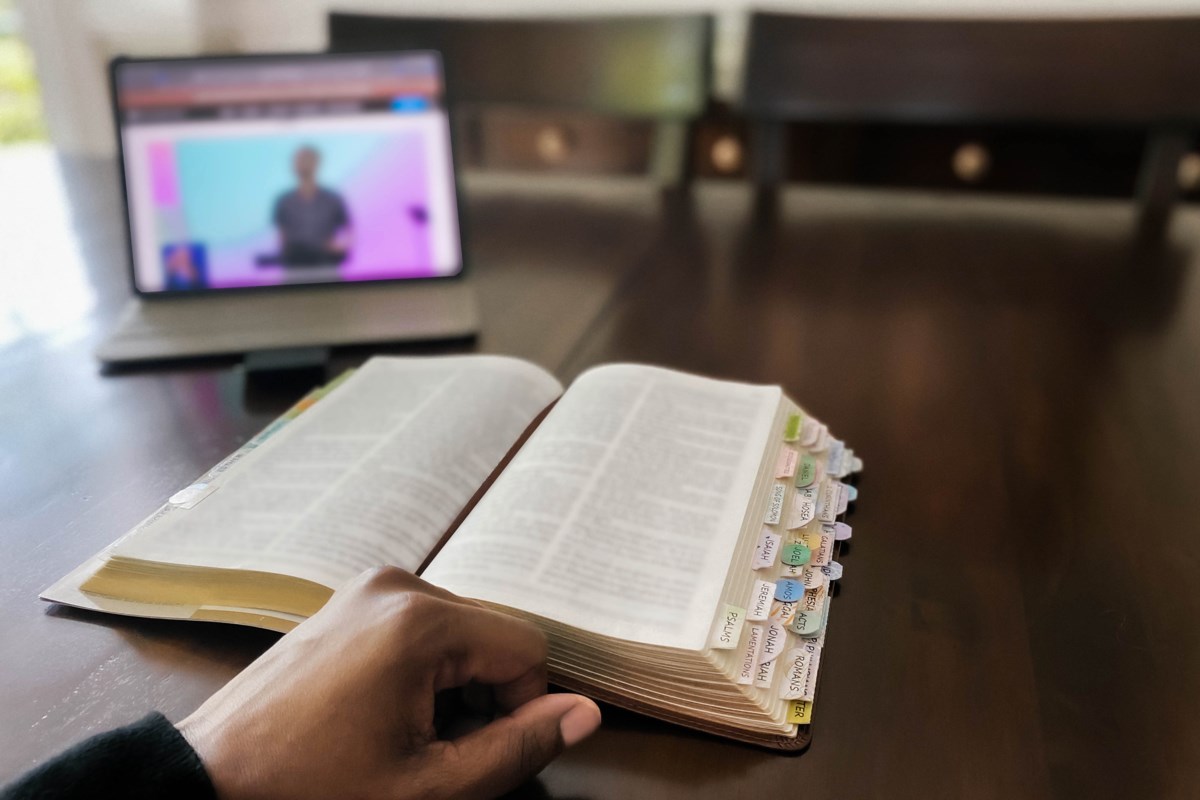 Local Churches Make the Most of COVID-19 Breaker
Mass services are back online, but worshipers can still attend church individually for prayer
North and South Peace Churches say they are making the most of new public health restrictions to curb rising COVID-19 numbers and hospitalizations in northern parts of British Columbia
Under the new ordinances, in effect until at least November 19, churches have been urged to bring mass services back online, though worshipers can still attend prayer individually.
Jared Keber, senior pastor at Bethel Pentecostal in Dawson Creek, said he understands the need to increase restrictions.
"It's not a long term thing that we like, but we understand why it's happening. The past two weeks we haven't met, just because we know what the situation is locally, "Keber said. "I wouldn't say we were shocked by the closure of some things, we didn't really know what was going to happen. But we make the most of it.
The "blackout" measures affect everyone in the area, not just the church, he added.
There were 218 reported cases of COVID-19 in northeastern British Columbia between October 3 and 9, the latest data available from the BC Center for Disease Control, including 115 cases in North Peace, 100 in the South Peace and 3 at Fort Nelson. .
In the Northern Health Region, there were 880 active cases as of Monday, including 74 inpatients, 21 in intensive care.
In Fort St. John, the Alliance Church quickly changed course and explained how services would be managed digitally in a message to their congregation on YouTube.
"We don't yet know how this will affect the life of the church and various functions, and how it will all work. We are still waiting for clarification on some things, "said Pastor Andrew McGregor.
"I recognize that it's difficult for everyone at different levels and in different ways. There is intensity and concern on the part of the community about the increasing levels of hospitalization and the number of people we are losing to this virus here in the north. "
https://www.youtube.com/watch?v=TujSNAfftHI
---
Tom Summer, Alaska Highway News, Local Journalism Initiative. Email Tom at tsummer@ahnfsj.ca