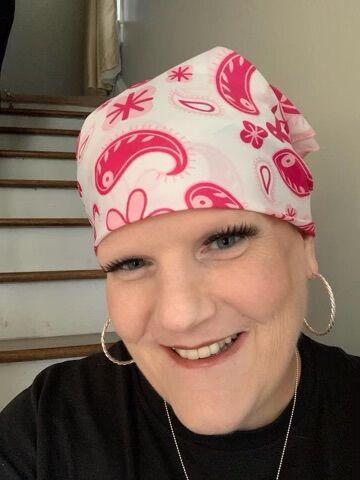 Julia R. Pettey-Marsh | Obituary
BUCKHANNON, Va. (WV News) – Julia R. Pettey-Marsh, 49, of Clarksburg, died on Friday, September 24, 2021 at her home, surrounded by her loving family.
She was born March 13, 1972 in Buckhannon, daughter of Joseph C. Pettey of Greybull, WY, and of Kathy Stapleton Turner and her husband John of Buckhannon.
In addition to her father, mother and stepfather, she is also survived by a daughter Gracie Marsh of Clarksburg; a son Justin Jenkins of Princeton, WV; and a brother Allen Pettey and his wife Michelle of Charleston, WV.
Julia graduated from Buckhannon-Upshur High School, Class of 90, and Alderson-Broaddus College, Class of 94, where she earned a BA in Psychology. She worked for many years as a school counselor and social worker.
She was a parishioner at St. Patrick's Roman Catholic Church in Weston.
The family will receive friends on Tuesday, September 28, 2021, from 4 p.m. to 8 p.m., at the Heavner & Cutright Funeral Chapel.
A Christian Burial Mass will be held on Wednesday, September 29, 2021 at 11 a.m. at the Immaculate Conception Catholic Church in Clarksburg with the Right Reverend Casey B. Mahone, VF as celebrant.
Interment will follow at Holy Cross Cemetery in Clarksburg.
The family entrusted the arrangements to the Heavner and Cutright Funeral Chapel.