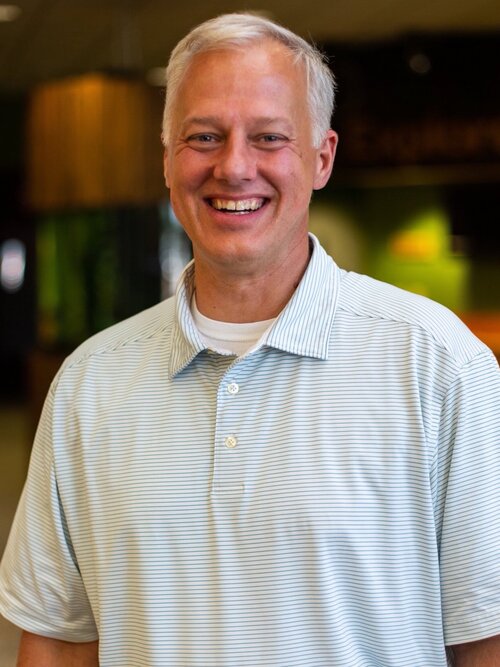 Golf Course Road Church to show support for MMH and workers
Editor's Note: The Reporter-Telegram works with local churches trying to highlight and thank those who work at Midland Memorial Hospital. The specific initiative is "Midland Loves our Healthcare Community – A Midland Pastors Initiative.
This week we heard from Allan Stanglin, Senior Minister of Golf Course Road Church of Christ. Here are the details of what Church of Christ golf course officials are planning. They welcome anyone from participating churches interested in joining the GCRCC family.