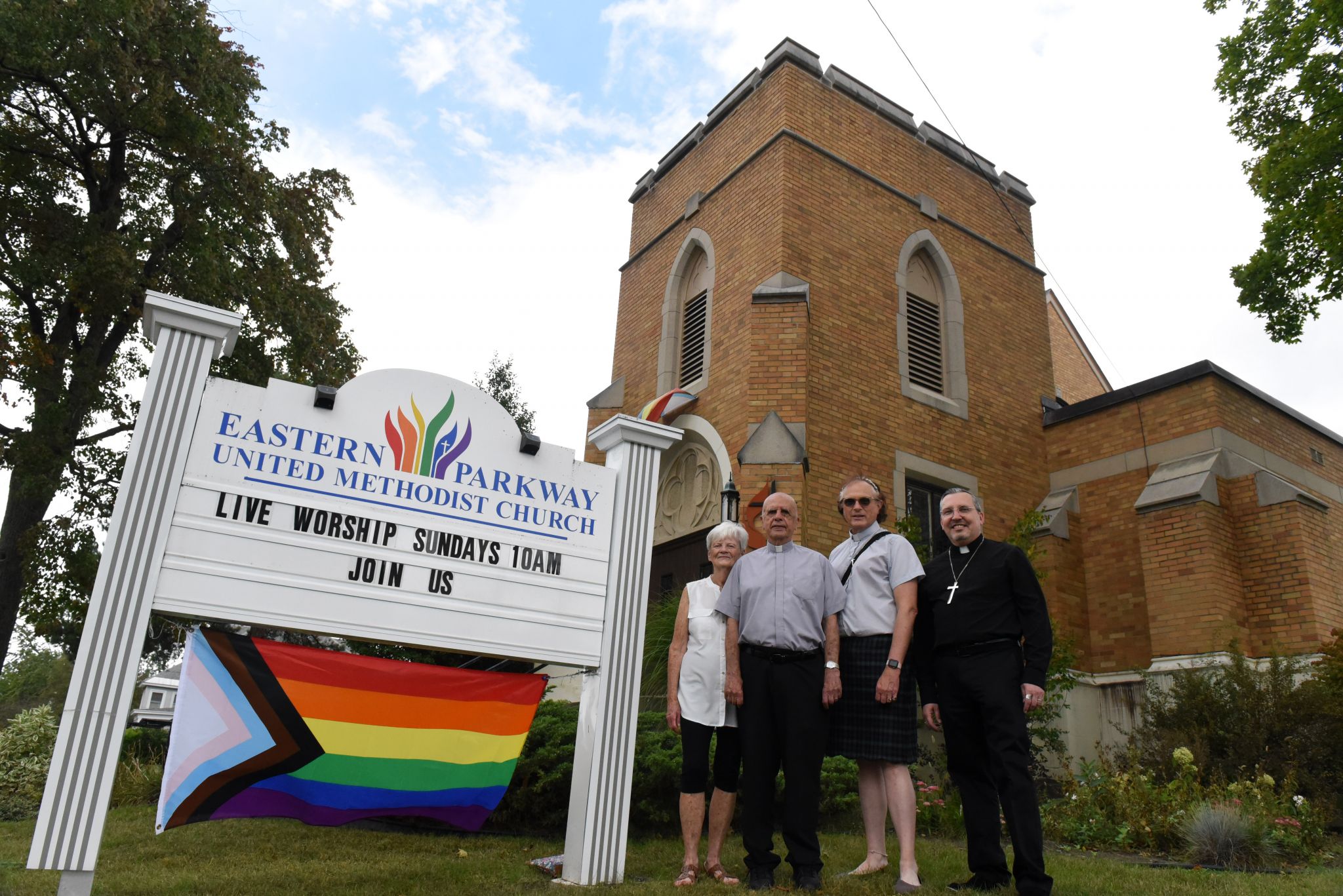 Gay, married bishop and transgender pastor offer genuine welcome to LGBTQ community
SCHENECTADY – Bishop Anthony Green, a Catholic, knows that a church can drape its entrance in a rainbow flag while offering an LGBTQ visitor who only walks inside only cold looks and a " hello "sometimes awkward.
Green believes he and his deacons can provide a warm welcome and a unique perspective to LGBTQ devotees and Roman Catholics who no longer feel comfortable with the mother church. Green is openly gay and married. One of Green's pastors, Grace Ferris, is a transgender woman who is a former Southern Baptist and former serviceman.

Source link