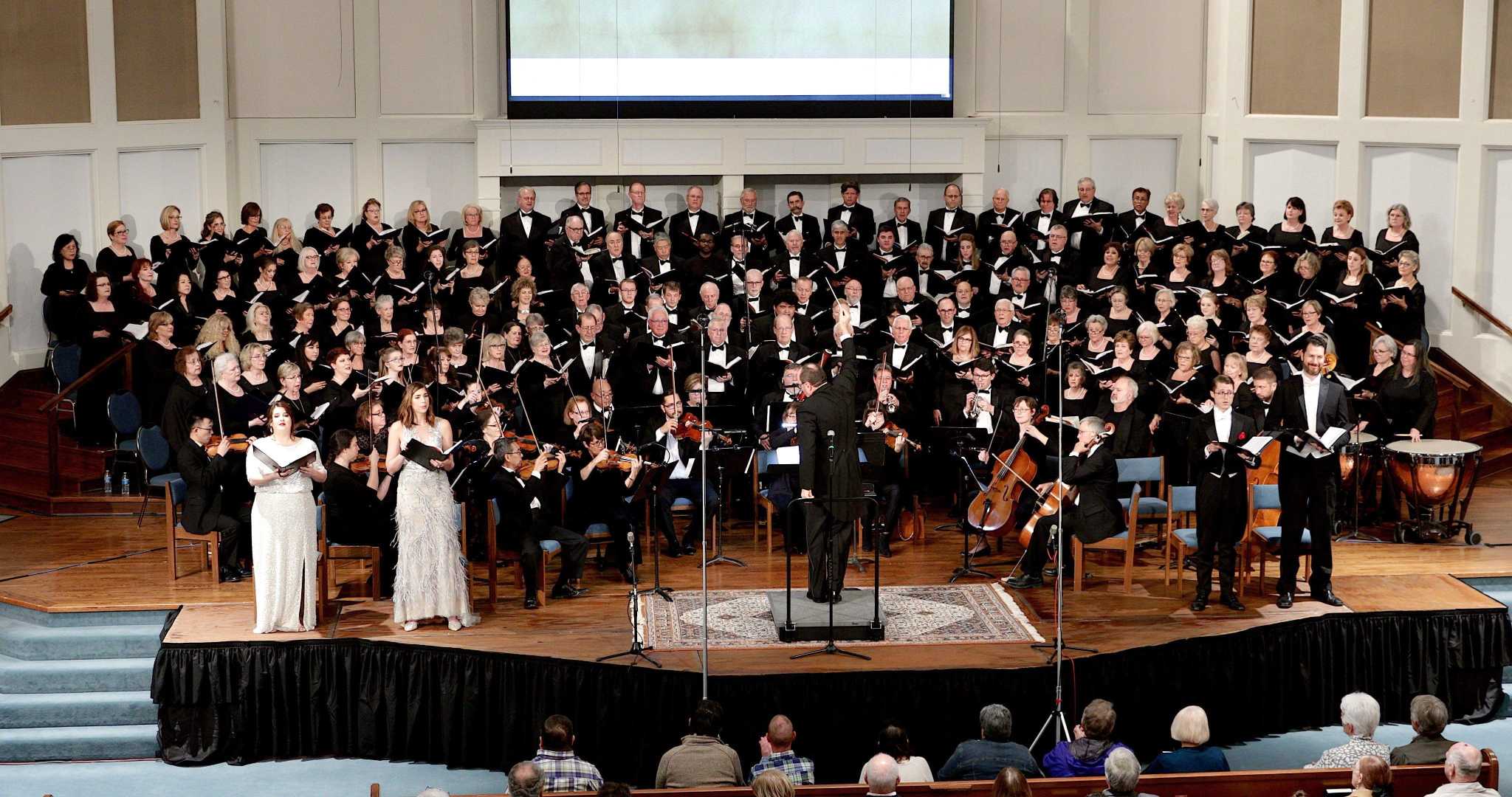 Choirs reunite for vocal tribute to September 11
When Tom Jaber takes over at noon on September 11 to lead a mass choir, he will do so for the 19th time in honor of the lives lost in the Twin Towers of the World Trade Center in Lower Manhattan, the Pentagon in Arlington County. , Virginia, and Shanksville, Pennsylvania.
On September 11, 2001, four commercial airliners, originally bound for California, were hijacked in mid-flight by Al Qaeda terrorists who inflicted untold pain on a shocked nation. The 2,977 dead at the time (not counting the hijackers) were the highest number in a single act of terror on the continental United States. The sting of death may have abated, but not the revenge and anger felt by those who have lost loved ones.