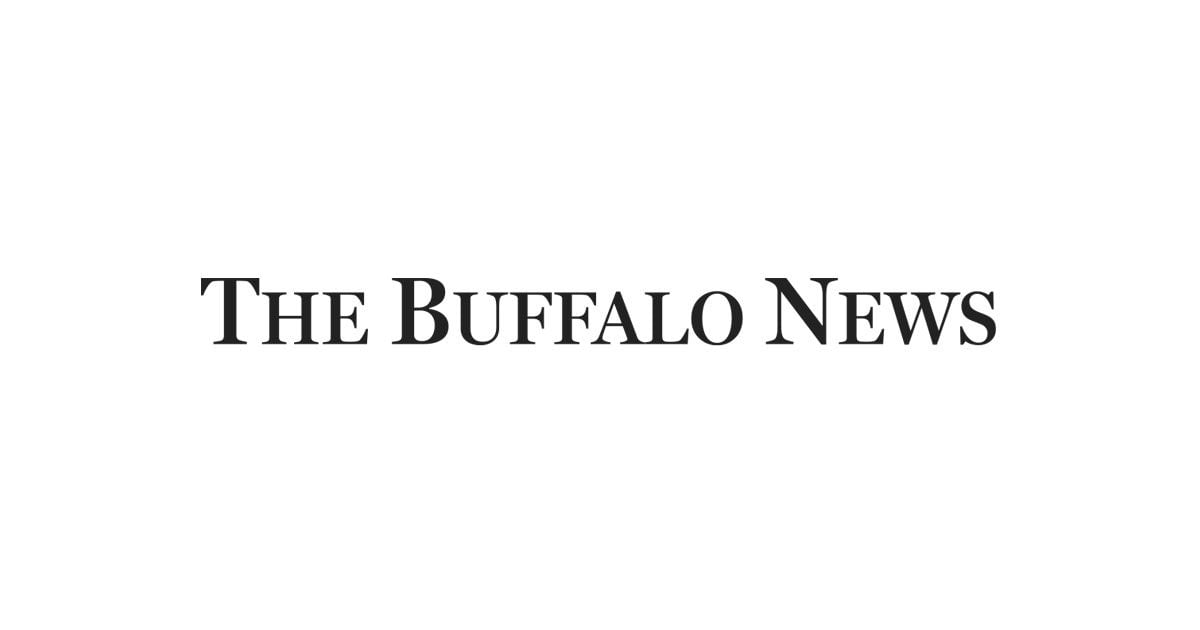 Another voice: the laity have an important role to play in the renewal of the Catholic Church | Notice
During the Covid 2020 summer, I found respite from Explore Buffalo tours to see the many architectural wonders of our region. But who would think that this would lead me to a greater exploration of my Catholic faith?
On every visit there would be beautiful church buildings and stories about the people of faith who built them with limited resources and donations of time and talent.
But more than that, I saw many buildings constructed by Catholic ancestors who laid the essential foundations of our community. These included schools, hospitals, homes for children and the elderly, and services for the infirm. It made me think of being Catholic and of the power of faith communities.
Like many Catholics, I have a solid foundation in my faith and the teachings of Jesus, but I had become irritated by child sexual abuse, the past behavior of church leaders, and the general lack of connection with it. changes in societal norms over the past centuries. .
If my eyes and heart had not been opened by the power of the Catholic faithful of the past, I am not sure I would have accepted when asked to join the diocesan renewal working group to reflect. to our Catholic churches in the Diocese of Buffalo in the future.
The overarching theme that emerged from our working group was to place the people of the church at the center of its renewal. The future church cannot be building-centered or centered on a pastor or bishop, but must be co-led by the laity and focused on meeting the needs of our people. We need our church to nourish us in ways that the virtual world and institutions of today cannot, to strengthen our faith by engaging in sacraments and acts of charity for those in need. .