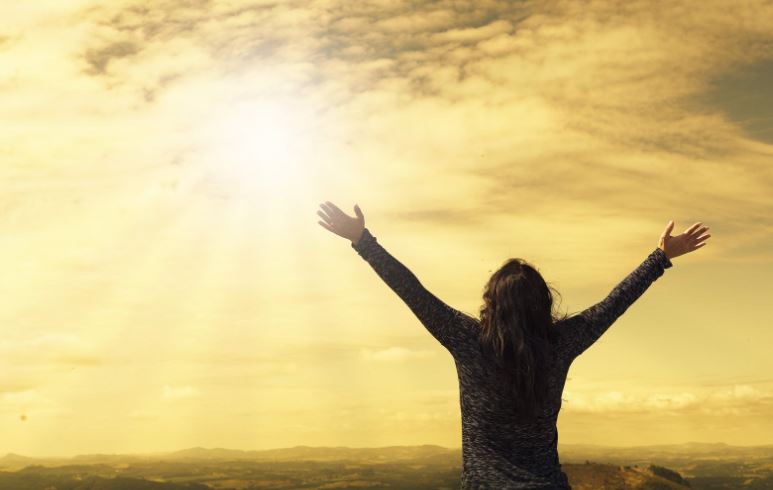 9 Churches Gather for Worship Sunday, July 25 at Washington County Fair | By Darlene Stern
City of Polk, WI – On Sunday, July 25, 2021, nine Washington County churches will show unity by hosting a joint worship service at the Washington County Fair under the theme "The Supremacy of God."
This is the first time that more than one church will organize the Sunday morning service at the fairgrounds.
Leaders from nine churches (Community Church, Kettlebrook Church, Bend City Church, New Life Church, Freedom Fellowship, Mosaic Church, Tree of Life Church, The River Church, and Mision Christiana La Palabra En Acciṓn) met monthly to pray . for Washington County.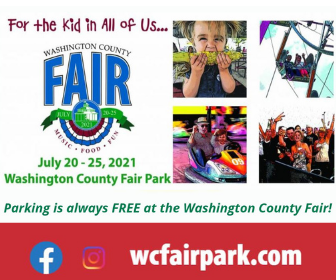 The goal is to work together to glorify God in this community. The church service at the fairground is a model of how to glorify God in unity.
The churches will start the day at 8 a.m. cleaning up the main stage from the day before.
Worship begins at 9 a.m., led by a team made up of the nine churches. 9:30 a.m. to 11 a.m. the leaders of each of the nine churches will deliver either a short message or a prayer. After the service there will be individual prayer and ministry available.
This is a great opportunity for those who are not part of a church to experience God in an outdoor location with a diversity of local congregations.
Don't miss the Sunday morning service, July 25, 2021 at 9 a.m. at Washington County Fair Park.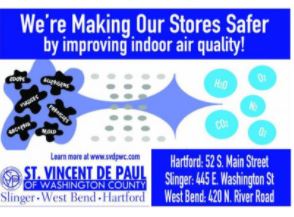 Related